Mortgage Services
At Waukesha State Bank, our friendly mortgage team is here for you - throughout the loan application and closing process, and beyond!
We generally do not sell our servicing.*
Your loan stays with us, and your payments come directly to Waukesha State Bank. You can even arrange to have your mortgage paid automatically from any bank account, for the ultimate in convenience.
You'll always talk to a person.
You won't have to navigate through an endless stream of options. When you call, you will always talk to a member of the Waukesha State Bank mortgage staff who can answer your questions regarding all aspects of your loan.
We'll take care of everything.
We will handle your tax escrow along with any issue that may come up during the course of your loan. We are here for you.
Our goal is to provide you with personalized service and a wide range of options to meet all of your home buying, building, refinancing or improvement needs.
*Our mortgage loans are generally serviced by Waukesha State Bank, except for VA/FHA, WHEDA, and some jumbo loans.

Credit products are subject to credit approval and availability. Some exceptions apply.
Our Mortgage Lending Team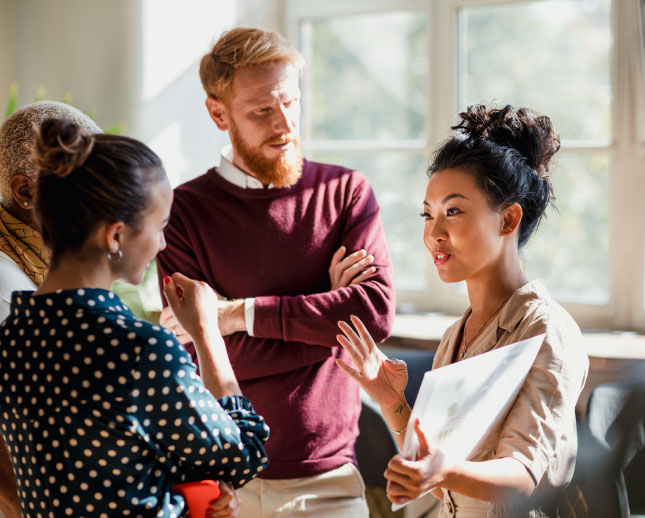 Our Waukesha State Bank Mortgage Loan Consultants provide one-on-one, personalized service at a time and location that's convenient for you. Rest assured that our knowledgeable and friendly staff will be here when you need us to answer your questions and guide you through the loan process – from your application to your home's closing.
Home and Mortgage Blog Posts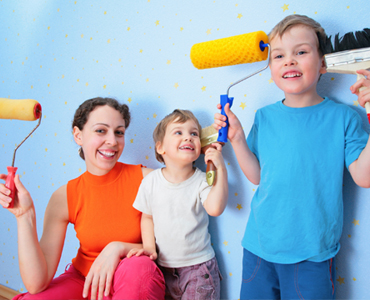 Home Equity Loans and Lines Explained
In simple terms, a home equity line of credit works a little like a credit card - a credit card secured by your home. Lenders approve you for a specific amount of credit, but you are not required to borrow up to the limit of your credit line.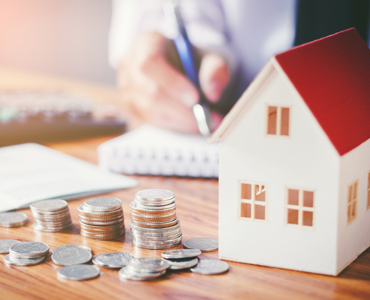 Simple Ways to Estimate Home Value
What is your home worth? Ultimately, your home is worth what someone else is willing to pay you for it. The problem is you won't know that amount until you sell. So, what if you need to estimate the value of your home to determine what you will list it for or to get a sense of how much you can borrow with a home equity loan or home equity line of credit? Here are a few ways you can develop a fairly accurate ballpark figure.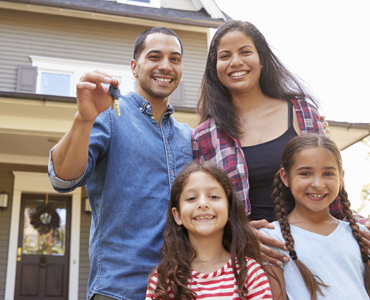 Homebuying Tips for First-Timers
Interest rates are still historically low. You've decided now's the time: you're going to buy your first house. It can be an intimidating process, so here are a few tips to help your transition from renter to owner go smoothly.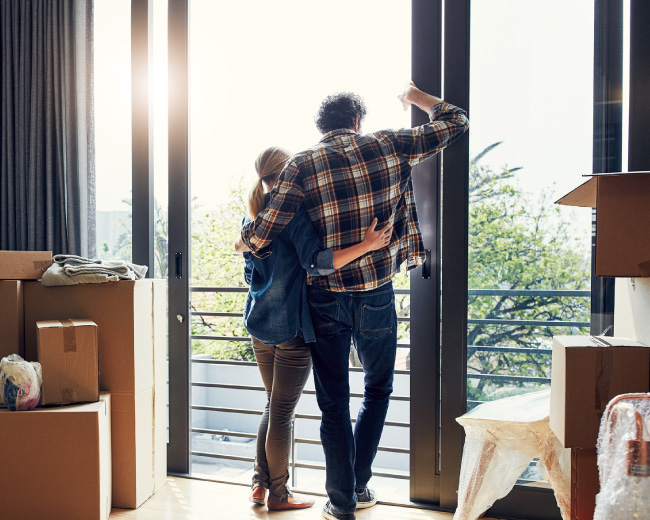 The Right Loan Designed for YOU!
When you are shopping for a loan, it's important that you find a partner you can trust. We hope to be that partner. We offer personal loans and lines of credit for almost every purpose, and we take pride in providing a prompt, individualized response to every loan request.