Payroll Complete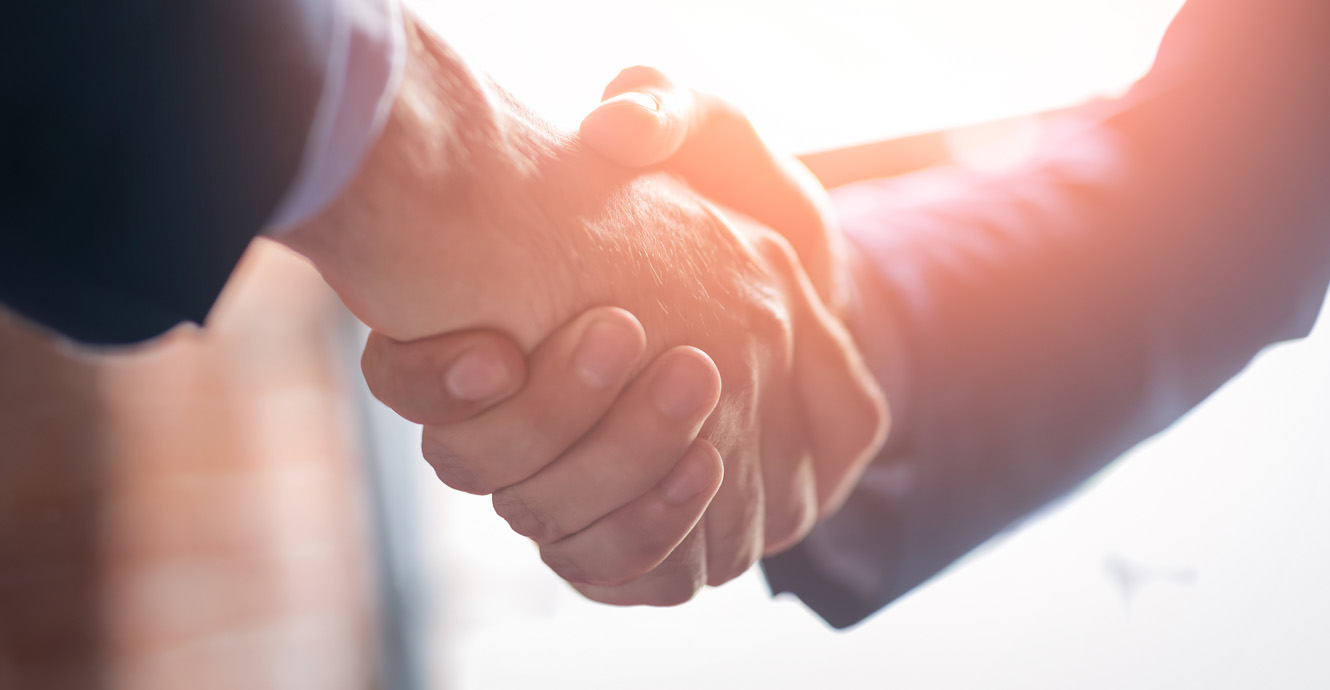 Onboard New Employees Easily!
Welcoming new employees and getting them up and running quickly is important to making a positive first impression, as well as for team building and improving overall performance and productivity.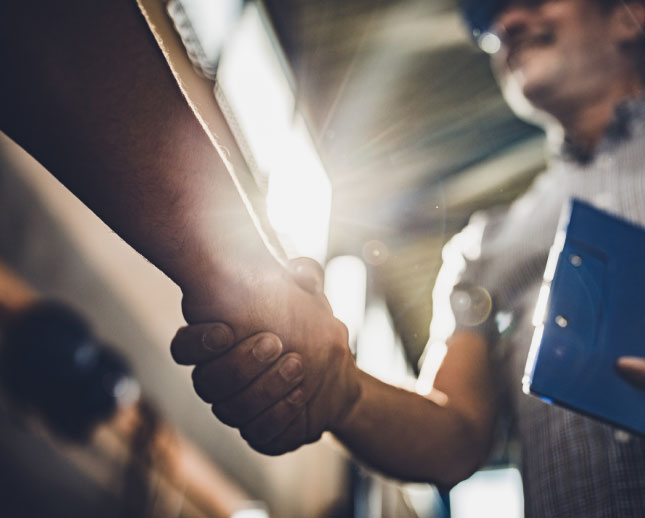 Meet Our Payroll Complete Team
Our payroll experts are always just a local phone call away at (262) 549-8585. Let our team reduce the complexity and risk of your payroll and tax responsibilities, so you can focus on managing your business and your employees.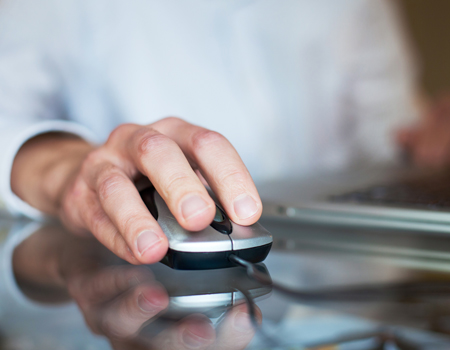 Payroll Processing
Payroll is two-sided. For some it is simply a bi-weekly to-do, and for others it is a lifeline. At Payroll Complete, we understand that you want to build a happy, financially sound workforce.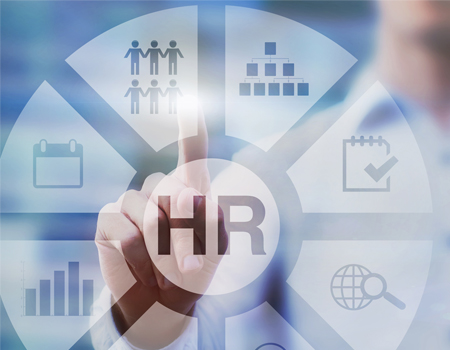 HR Support Services
HR Support Center offers HR products and services powered by technology and supported with a high performing team of professionals, making an outstanding combination!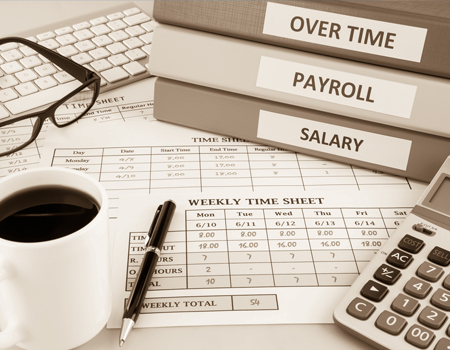 Time & Attendance
Get the ease of clocking in and out online or with a mobile application. With no software to install and no hardware to maintain, tracking your employee's  punches  has never been easier.

Why complete?
Because the people part of your business is so much more than payroll. Time. HR. Benefits. Compliance. Training. Hiring. And great reporting. At Payroll Complete, we connect the soft side of human resources to the data you need to make decisions. We pair real customer service with robust technology. And we bridge the gap between everyday and payday human resources needs. It's a complete solution from a caring team.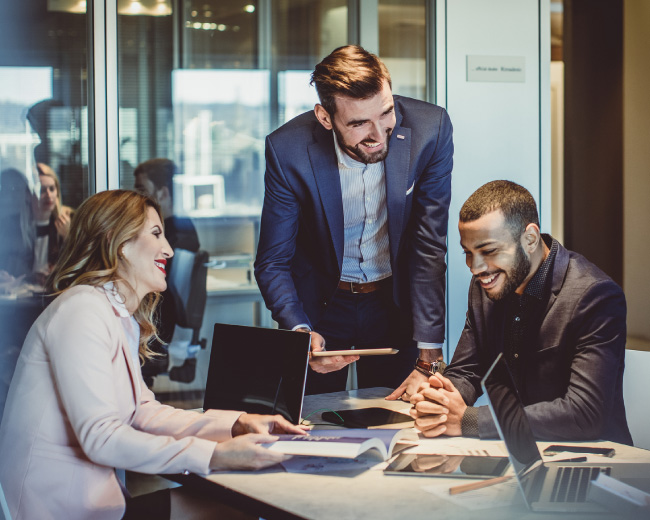 Request a Free Quote
Payroll Complete is ready to help you bridge the gap between everyday and payday.