A Financially Secure Tomorrow
At Waukesha State Bank, we take pride in providing our business customers with a variety of savings plans. Our friendly Personal Bankers are able to assist you in selecting the plan that is best for your business goals.

All of our Business Savings Accounts feature:
Statement Savings
Our Statement Savings account is ideal for those who have a busy schedule and need to have easy access to their account any time and any place. Interest is paid semi-annually - you'll receive a quarterly statement and have access to any of our
ATM locations
, 24 hours a day, 7 days a week.
Receive statements showing account activity
Unlimited in person deposits and withdrawals
$100 minimum balance required to avoid $2 monthly maintenance fee
Super Saver Savings
For business customers who prefer a higher interest rate with safety, but also want easy access to their funds at any time, the Super Saver account may be the answer. Simply maintain the low minimum balance, and you earn competitive market rates semi-annually.
Unlimited in person deposits and withdrawals
Earn money market rates with balances over $1,000
$1,000 minimum to open
$100 minimum balance required to avoid $2 monthly maintenance fee
Certificates of Deposit (CDs)
With maturity options varying from one month to seven years, and minimum balances ranging from $500-$700, CDs can be a great way to reach your longer-term savings goals for your business.
Eagle Money Market Account
Our Eagle Money Market Account is designed for our higher balance personal and business savings customers who want competitive rates without sacrificing access to their funds.
Health Savings Accounts (HSAs)
With a Waukesha State Bank Health Savings Account (HSA), your employees can begin paying for qualified medical expenses – penalty free and tax free! They'll be able to manage their health care costs with greater control. In addition, since this is not a "flex" account, they can roll over their savings from year to year.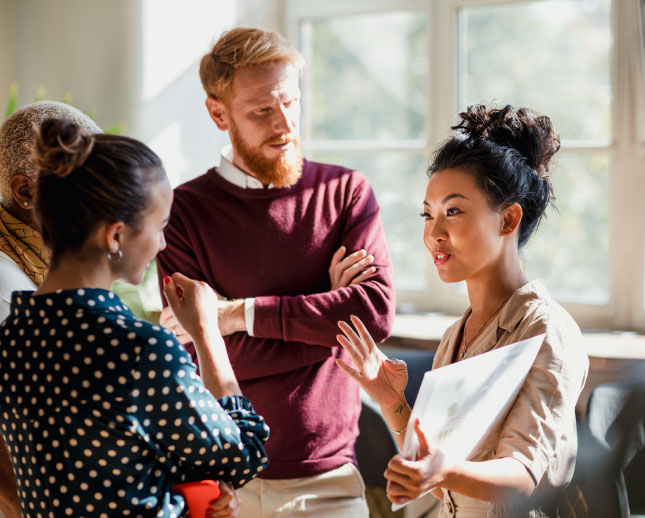 We Can Help with All Your Human Resource Needs
We offer Human Resources products and services powered by technology and supported with a high performing team of professionals, which makes an outstanding combination!