Improving
Whether you want to purchase a fixer-upper home or fund a remodeling project, Waukesha State Bank has great improvement loan options for you.
Home Renovation Loans1
Your loan amount is based on an appraised value of your home including the increased equity from the proposed renovations.
Roll your mortgage and expected renovation expenses into one loan and one easy payment.

Funds are drawn from an improvement escrow account, protecting you and ensuring that work is completed before contractors are paid.
1Subject to credit approval. This is an in-house Adjustable Rate Mortgage (ARM). Full principal and interest payments due on loan amount after close. Maximum 80% LTV based on appraised value with proposed improvements. Renovation funds must be used for renovation expenses.
Home Equity Loans and Lines of Credit
If you're ready to tap the power of your home's equity or would like to refinance your home equity loan from another lender, Waukesha State Bank is your home equity loan resource.
With today's low interest rates, a HELOC is a great financial tool to assist you with remodeling projects and more.
No Teaser Rates

No Gimmicks

No Closing Costs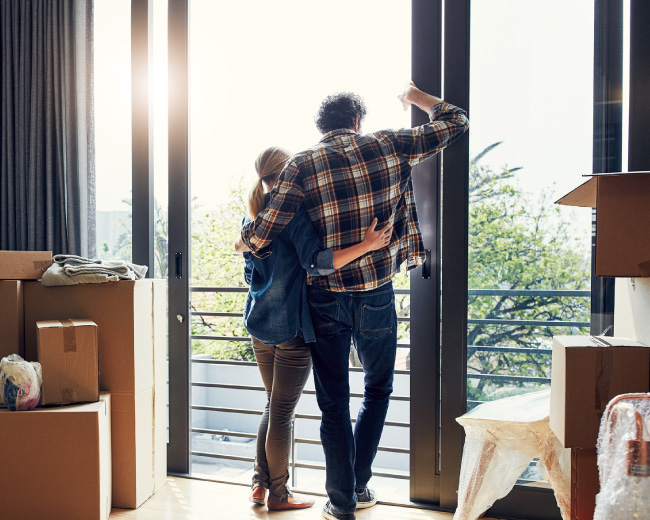 The Right Loan Designed for YOU!
When you are shopping for a loan, it's important that you find a partner you can trust. We hope to be that partner. We offer personal loans and lines of credit for almost every purpose, and we take pride in providing a prompt, individualized response to every loan request.