Waukesha State Bank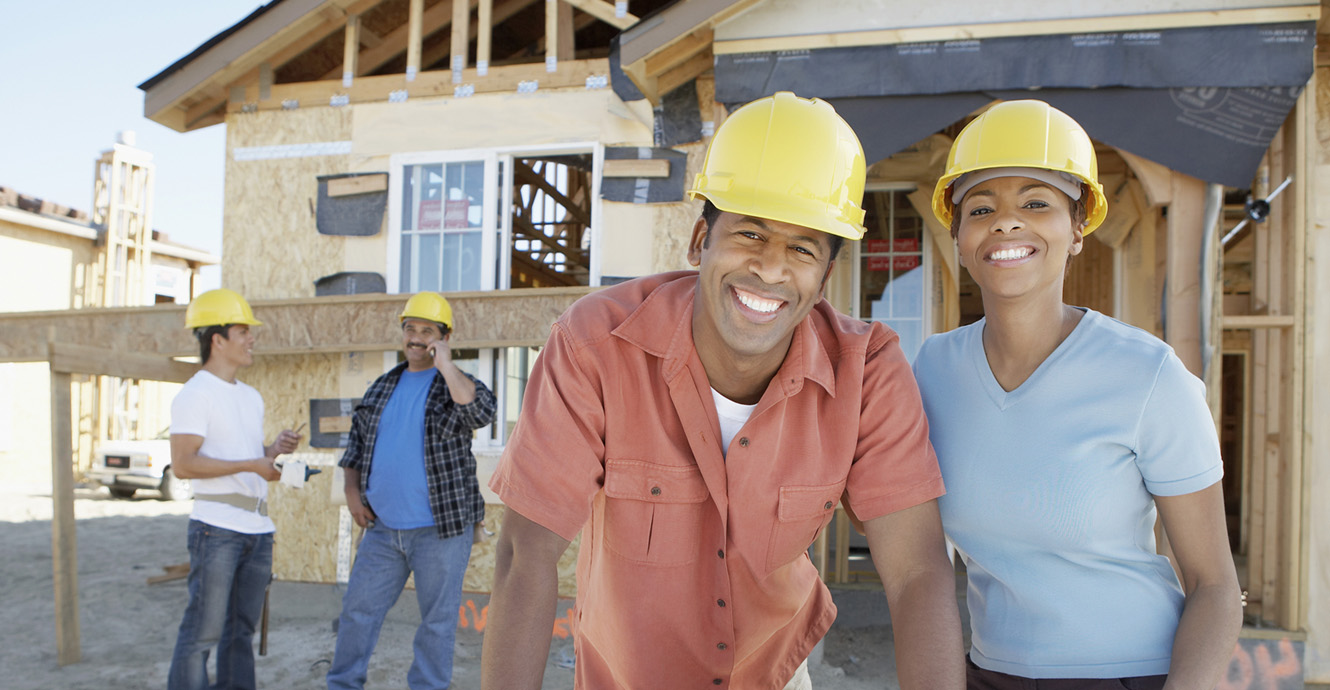 Build Your Dream Home!
A custom floor plan, an upgraded kitchen, or a little more elbow room … we offer flexible construction lending for you from the first blueprints through moving day and beyond. Building something great together … that's the definition of community.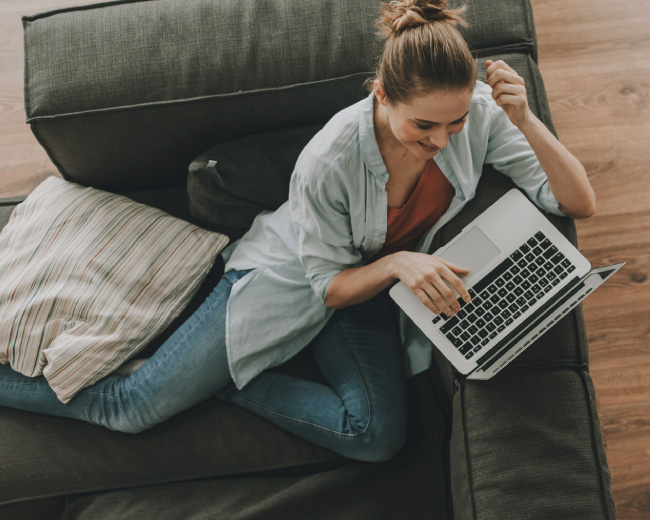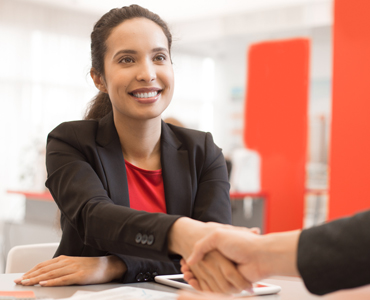 Employment Opportunities
Waukesha State Bank offers many competitive advantages to its employees, whether someone is embarking upon their first professional work experience or looking for a long-term career.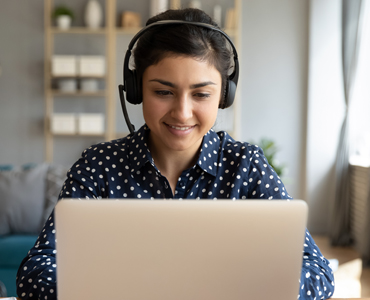 Need Help? Let's Chat!
Connect with a Waukesha State Bank Customer Service Rep instantly through a secure, simple conversation!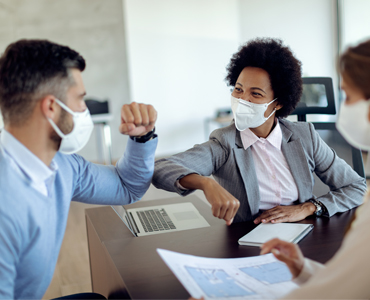 An Update on Coronavirus
We are committed to making Waukesha State Bank a safe and healthy place for all of our employees and customers. Click the links below for the latest information on COVID-19.

Committed to Our Community
$288k+
The amount of dollars
we donated to local non-profits in 2020.
160
The number of local non-profits we donated to in 2020.
4,193
The number of hours
our employees volunteered in 2020.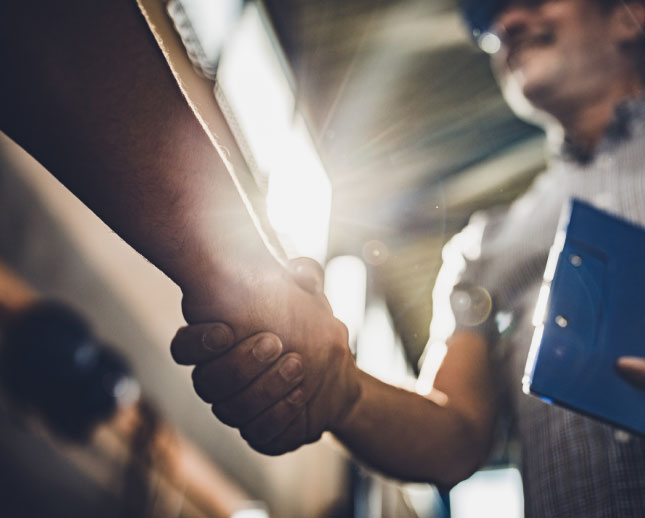 Meet Our Team
Our bankers have been serving the financial needs of the community with a personalized, one-on-one approach to banking and an emphasis on customer service and community involvement.