Waukesha State Bank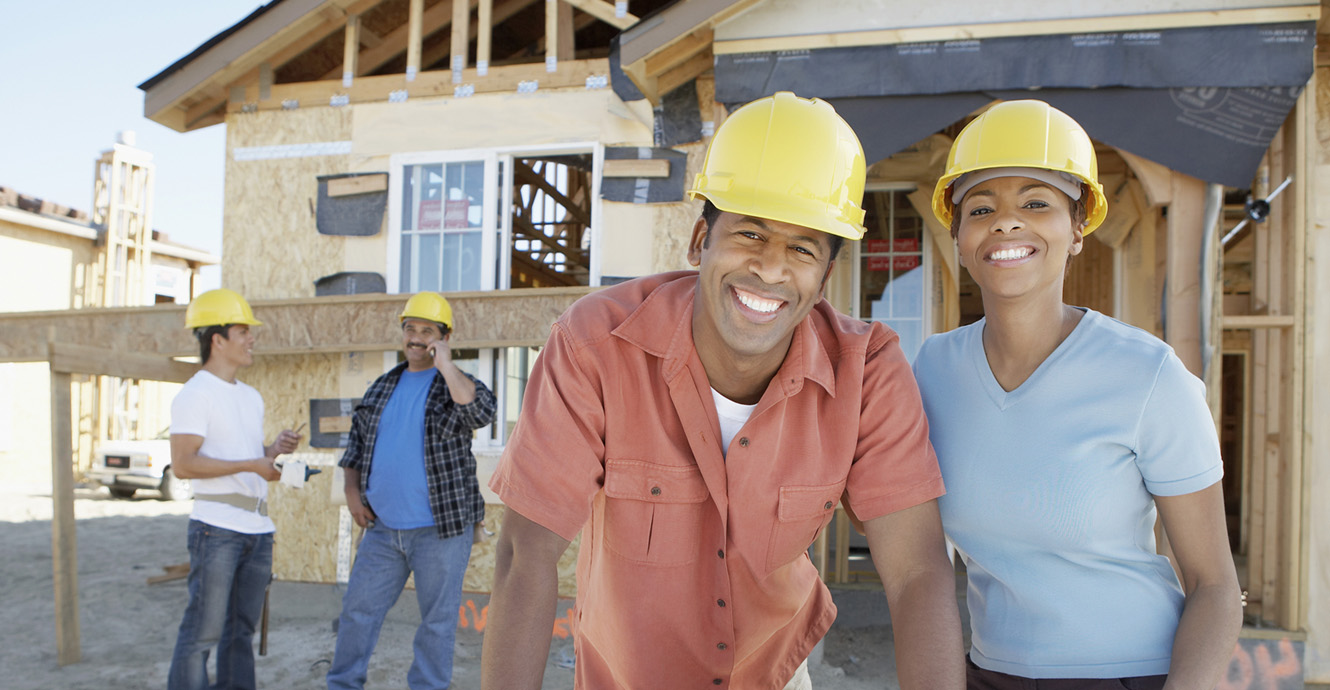 Supporting community
is helping build local homes.
Building your home doesn't have to be more stressful than it already is. When it comes to finances, turn to the community bank that takes care of all the details, so you don't have to worry about anything other than picking out paint colors, fixtures, and the perfect decor.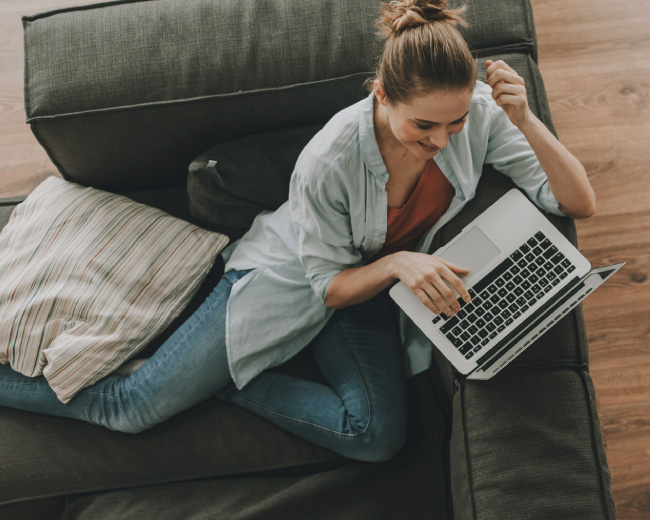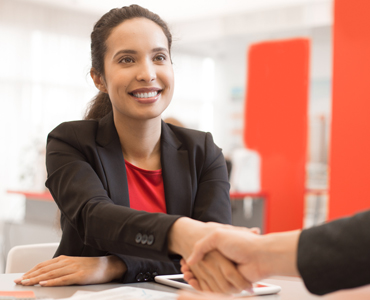 Employment Opportunities
Waukesha State Bank offers many competitive advantages to its employees, whether someone is embarking upon their first professional work experience or looking for a long-term career.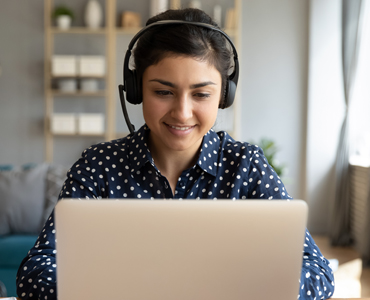 Need Help? Let's Chat!
Connect with a Waukesha State Bank Customer Service Rep instantly through a secure, simple conversation!
Meet Our Teams
Our bankers have been serving the financial needs of the community with a personalized, one-on-one approach to banking and an emphasis on customer service and community involvement.

Committed to Our Community
$335k+
The amount of dollars
we donated to local non-profits in 2022.
200+
The number of local non-profits we donated to in 2022.
4,008
The number of hours
our employees volunteered in 2021.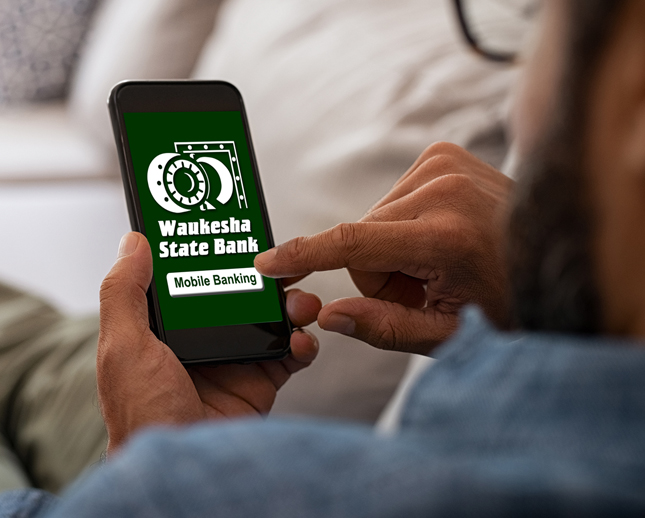 24/7 Banking On The Go!
Manage your accounts, check balances, transfer funds, make deposits... and more, all from your smartphone or tablet and our mobile banking app.