Prairie Trust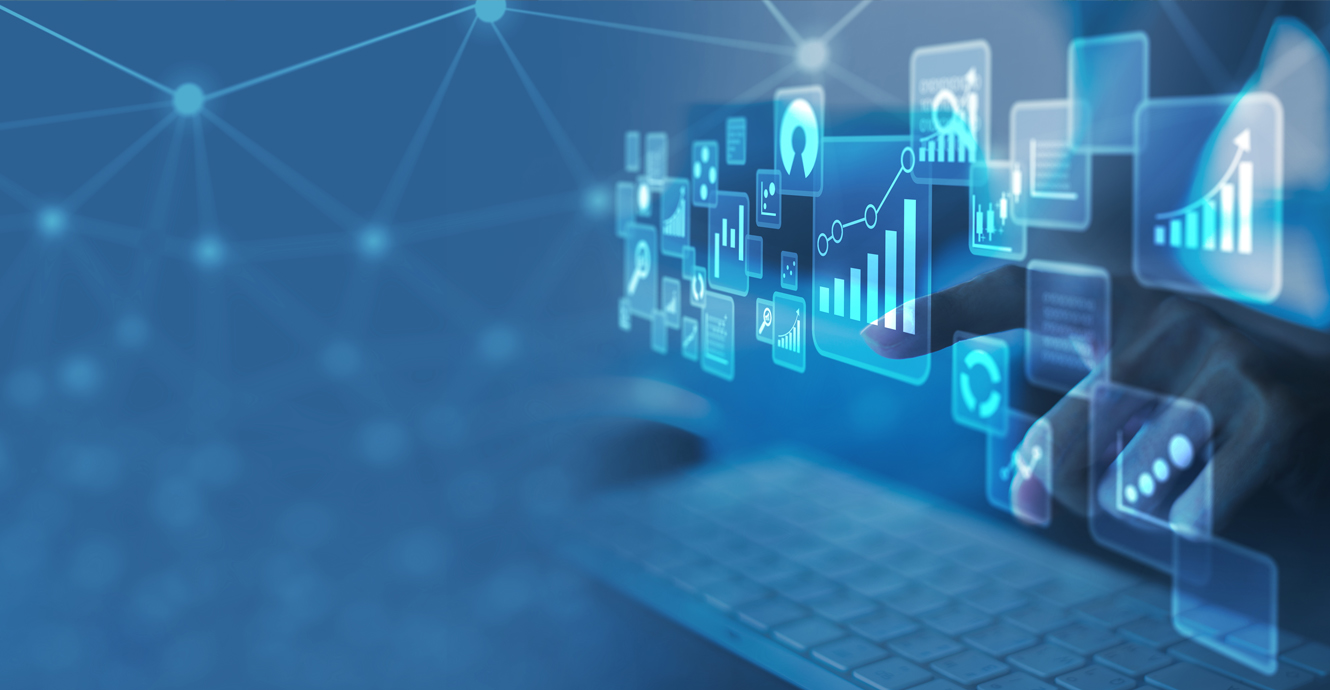 Read Articles & Get Tips from the Experts! 
Our trust and estate settlement experts are proud to offer practical insights.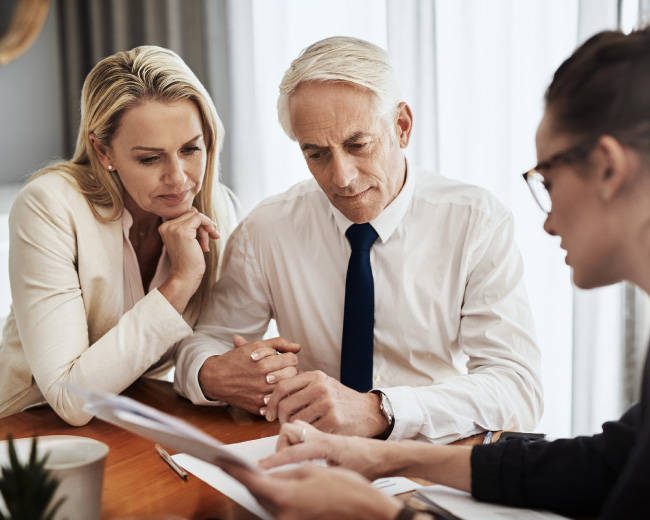 Are My Trust, Fiduciary and Custody Assets Safe?
It's easy to get confused - and important to know the difference - between assets you have in deposit accounts, a trust, fiduciary or custodial account, and if they are safe.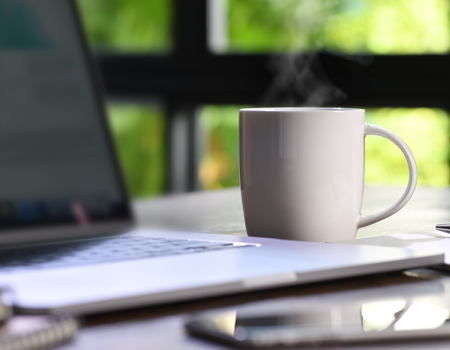 Articles & Expert Tips
Have you been asked to serve as a trustee? Are you a financial professional deepening your knowledge? We have practical insights for all.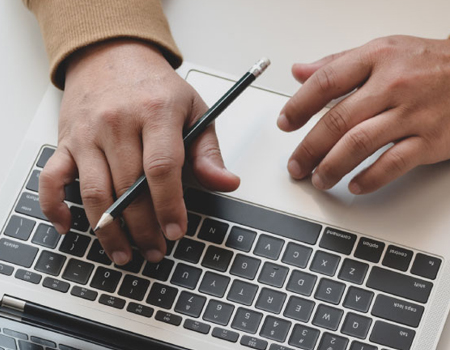 eNewsletter
Prairie Trust's monthly eNewsletter provides company updates and industry news. To get your copy delivered to your inbox, click below.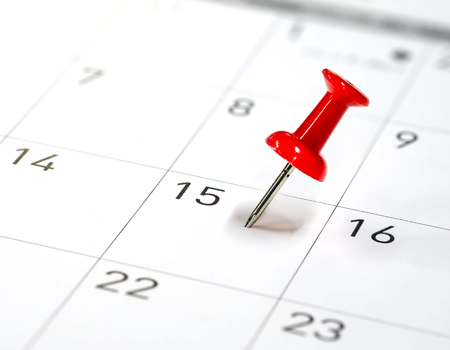 Events
Join us for our monthly Continuing Education Luncheon Series.

Meet Our Team
The Prairie Trust team is dedicated to doing the right thing for the right reason, with an approach that is responsive, active and accessible.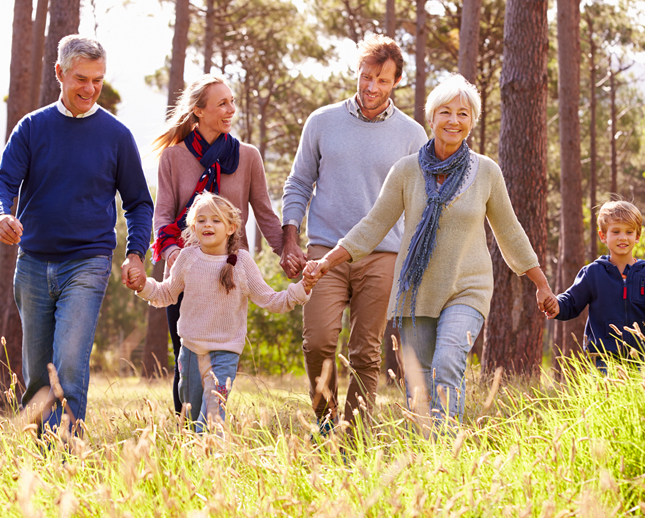 A Lasting Legacy Doesn't Happen on Its Own
From carrying out your intentions once you are gone to ensuring your beneficiaries' needs are met, legacies must be managed in order to last.