Certificates of Deposit (CDs)
A Waukesha State Bank CD is a great choice for your longer-term savings and investment objectives. We offer a variety of options to meet your needs.
Competitive rates
Terms from 1 month to 7 years
Get started for as little as $500
Interest Reinvestment and Payment Options
Available as a secure investment option for your IRA
Individual Retirement Arrangements (IRAs)
We have the IRA options to help you meet your specific financial goals and retirement investment objectives. Our friendly Personal Bankers can assist you with an IRA or 401(k) rollover, or get you started with a new IRA savings program for as little as $1.00.
The following Waukesha State Bank IRAs have no account maintenance fees and are insured by the FDIC up to $250,000. You can choose from competitive fixed rates, variable rates and tiered money market account options.
Traditional IRAs
Roth IRAs
SEPs
Simple IRAs
Additional Offerings
Health Savings Account (HSA)
Waukesha State Bank's Health Savings Account offers the most competitive product available in the marketplace today, including:
No set-up fees
No monthly maintenance fees
Minimum balance only $1
Great interest rate on any balance
Debit Mastercard® access
Free Online Banking
Unlimited check writing
Why an HSA?
With an HSA, you can pay for qualified medical expenses – tax-free. In combination with a high-deductible health insurance plan (HDHP), HSAs allow you to manage your health care costs with greater control, saving you time and money.
You must have coverage under an HSA-qualified "high deductible health plan" (HDHP) to open and contribute to an HSA. Generally, this is health insurance that does not cover first dollar medical expenses.
HSAs provide triple tax savings:
Tax deductions when you contribute to your account
Tax-free earnings through investment
Tax-free withdrawals for qualified medical expenses
Any contribution amount left over at the end of the year can remain in the account for future medical expenses.
Catch-up contributions are available for those ages 55 and older. Contribution limits change on an annual basis.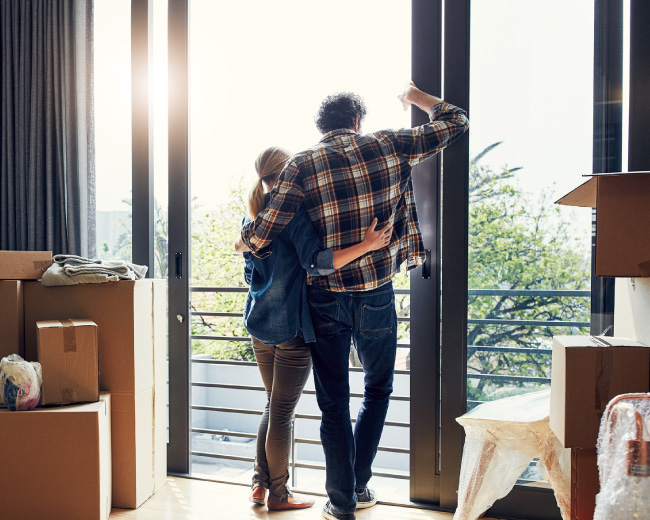 The Right Loan Designed for YOU!
When you are shopping for a loan, it's important that you find a partner you can trust. We hope to be that partner. We offer personal loans and lines of credit for almost every purpose, and we take pride in providing a prompt, individualized response to every loan request.