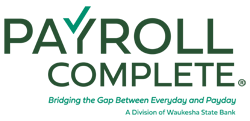 Why complete?
Because the people part of your business is so much more than payroll. Time. HR. Benefits. Compliance. Training. Hiring. And great reporting. At Payroll Complete, we connect the soft side of human resources to the data you need to make decisions. We pair real customer service with robust technology. And we bridge the gap between everyday and payday human resources needs. It's a complete solution from a caring team.
How can we help you?
To start, we will:
Process your payroll and produce all the necessary reports (hard copies or electronic)

Calculate payroll tax, prepare payroll tax returns and submit tax payments for Federal, State and Local jurisdictions

Prepare your W-2 forms at year-end
In addition, we can further simplify your payroll with a combination of our dynamic products, along with customer service for a quick and easy pay day.

Interested?
To learn more, contact: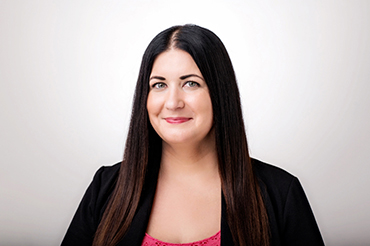 Stephanie Jerge
Business Development & Implementation Manager
(262) 549-8581
Email Stephanie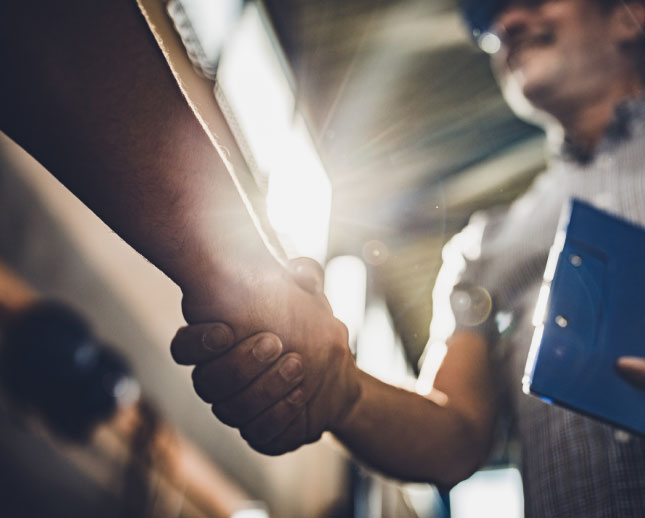 Meet Our Payroll Complete Team
Our payroll experts are always just a local phone call away at (262) 549-8585. Let our team reduce the complexity and risk of your payroll and tax responsibilities, so you can focus on managing your business and your employees.