Mortgage Realtor Promotion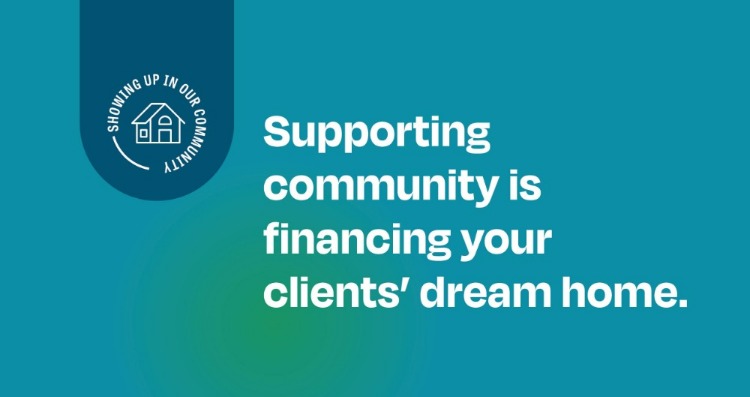 Help your clients finance their home with a trusted partner right here in their hometown. At Waukesha State Bank, investing in our neighborhood goes so much further than mortgage loans — we support you, and your clients, every step of the way.
Help your clients buy their dream home this year! Our lending team can help.
We generally do not sell our servicing.*
Your clients' loan stays with us, and their payments come directly to Waukesha State Bank. They can even arrange to have their mortgage paid automatically from any bank account

(Opens in a new Window)

(Opens in a new Win

 for the ultimate in convenience.
They'll always talk to a person.
Your clients won't have to navigate through an endless stream of options. When they call, they will always talk to a member of the Waukesha State Bank mortgage staff who can answer their questions regarding all aspects of their loan.
We'll take care of everything.
We will handle your clients' tax escrow along with any issue that may come up during the course of their loan. 
Our goal is to provide your clients with personalized service and a wide range of options to meet all of their home buying, building, refinancing or improvement needs.
*Our mortgage loans are generally serviced by Waukesha State Bank, except for VA/FHA, WHEDA, and some jumbo loans.

Credit products are subject to credit approval and availability. Some exceptions apply.