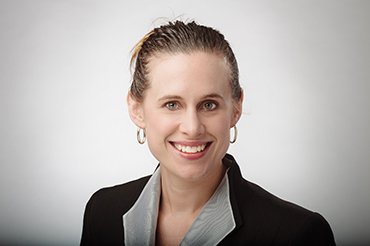 As Assistant Vice President – Investment Services Administrator of Waukesha State Bank Wealth Management, Theresa serves as the primary contact for a number of Individual Retirement Accounts (IRAs) and Investment Management Agency Accounts (IMAs). In addition, she also supervises the overall management of all of Wealth Management's IRA relationships, interacts with individuals and services the needs of IRA holders and IMA clients. She takes great satisfaction in making personal connections with her customers and helping to meet their needs.
Theresa joined Waukesha State Bank Wealth Management in 2000 as an intern before being promoted to the Investment Services area.
Theresa is a Certified IRA Services Professional (CISP). She earned an associate's degree from UW–Waukesha and a bachelor's degree in business administration from Carroll University. She continues her education by attending seminars and webinars and subscribing to industry resources.
When not working, Theresa enjoys spending time with her family.