August 2022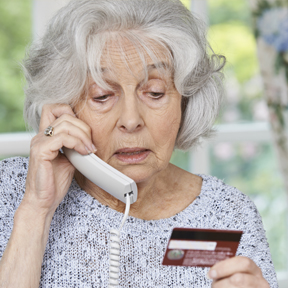 Waukesha State Bank is a proud participant of the American Bankers Association Foundation's Safe Banking for Seniors program. We've joined banks from across the country in helping older adults, their families and caregivers prevent elder financial exploitation.
Did you know that senior financial abuse costs an estimated $36.5 billion annually? If you are a senior, how can you protect yourself? As a family member or friend, what are some warning signs of elder financial exploitation? Find out by watching the videos below.
Learn more about protecting the elderly from financial exploitation(Opens in a new Window).