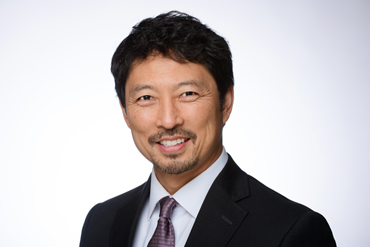 As Chief Investment Officer, Rodney oversees Waukesha State Bank Wealth Management's investment portfolio. This includes constructing, implementing and monitoring portfolios as well as leading Waukesha State Bank's investment committee, providing daily oversight and guidance to Waukesha State Bank's portfolio managers, and collaborating with the bank's outside advisor platform to meet the long-term financial needs of clients. Rodney also oversees Wealth Management's research and due diligence process and is responsible for articulating the firm's investment philosophy.

Rodney joined Waukesha State Bank Wealth Management in 2021 with more than 30 years of experience in mutual fund management, portfolio construction, client communications, financial analysis, strategic consulting and business development.

Rodney holds a Masters of Business Administration degree from The Ohio State University and a Bachelors of Business Administration degree in finance from the University of Wisconsin – Milwaukee. In addition, he has earned the prestigious Chartered Financial Analyst (CFA) designation, and he is active in the community serving on the outreach committee for BizStarts, a Milwaukee non-profit organization that coaches start-up businesses.