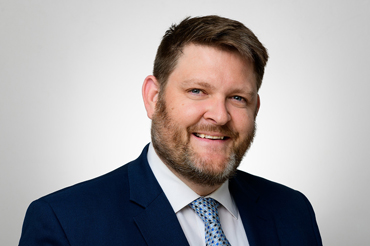 As Private Banking Associate, Jeremy assists the Private Banking Officer with the expansion of private banking relationships as part of Wealth Management Division of Waukesha State Bank. For our clients, Jeremy applies customized credit strategies for lending, utilizes our exclusive product offerings, and specializes in providing concierge banking services.
Jeremy joined Waukesha State Bank Private Banking in 2021 after previously serving as a Personal Banker at the Downtown Waukesha Branch since 2019.
Jeremy is an experienced management and sales professional with over 20 years of financial experience. He holds two bachelor's degrees in economics and history from the University of Iowa – Iowa City. He and his family currently reside in Burlington.