Construction Loan Promotion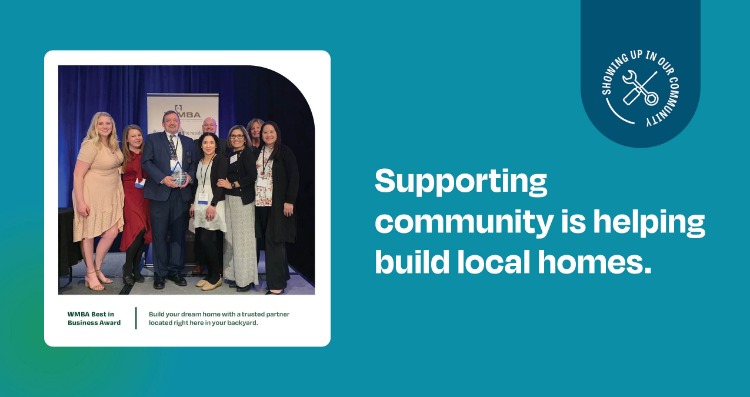 Construction Loan with rates as low as:
5.990% Rate | 6.836% APR*
Building your home doesn't have to be more stressful than it already is. When it comes to finances, turn to the community bank that takes care of all the details, so you don't have to worry about anything other than picking out paint colors, fixtures, and the perfect decor.
*Subject to credit approval. Valid for the building of a new home only. Assumes 10% down, credit score of 700 and loan amount of at
least $250,00 and no more than $750,000. For loans over $750,000, please contact a lender. Other financing options may be available
to customers that do not meet the terms of this offer, including down payments as low as 5%. Ask your lender for details. Property
must be a single-family owner-occupied residential property. Limited time offer.