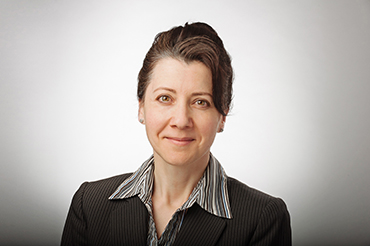 Annette heads the employee benefits area of Waukesha State Bank Wealth Management – an area specifically focused on clients with retirement savings. This area is inclusive of both corporate plans established for the benefit of a company's employees (such as 401(k) Plans) and individual retirement arrangements (IRAs). Annette works with her team to address day-to-day activities and operations necessary to establish, support and service these types of accounts. She also works with her team to help facilitate strong connections between the client and the investment team of Waukesha State Bank Wealth Management, as well as any other areas of the department or bank that may help meet the client's needs. Annette and her team have Plan and IRA experience and expertise that include: plan design; document support; all aspects of third-party record keeping (including contribution / distribution processing, non-discrimination testing, participant loans, 5500 preparation, etc.); required minimum distribution calculations; tax reporting; and employee education and enrollment meetings.
Annette has worked at Waukesha State Bank for more than 25 years, with the majority of that time spent in the Wealth Management department. The department's focus on retirement savings clients, and Annette's role in providing oversight and management, have both expanded in scope and size over the years.
As a graduate of Carroll University with a B.A. in Business, Annette has continued her business development and education by pursuing various courses. She continues to stay current with the ever-changing rules and laws relating to employee benefit plans and IRAs by attending seminars and conferences, participating in recordkeeping user groups and subscribing to various industry resources.
Annette is married with one daughter who attends Waukesha South High School. She is a past board member and allocations chair with the United Way of Waukesha County. She enjoys volunteering with her church and spending time with her family – especially outdoor activities such as hiking, biking, in-line skating and participating in fun runs.