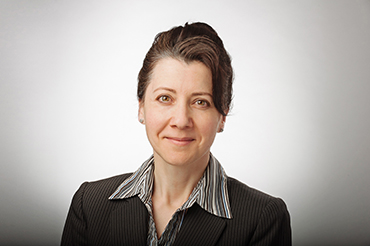 Annette heads the retirement services area of Waukesha State Bank Wealth Management. Her specific focus is with plans used by businesses to help their employees build long-term savings. Annette coordinates with other members of the team to establish, support and service these plans. She works to develop strong connections and communications with both the employer sponsoring the plan as well as with the employees participating in the plan to help maximize benefits. Annette encourages individuals to save in order to create a future for themselves that includes options and choices. She partners with the Wealth Management investment team, as well as with other areas of the bank, to deliver needed financial services.
Annette has worked at Waukesha State Bank for more than 30 years. Her years of experience have helped her develop a proficiency in a number of areas, including: retirement plan design and document support; employee education and enrollment; and third-party record keeping activities (non-discrimination testing, 5500 preparation, etc.).
Annette is a graduate of Carroll University with a B.A. in Business. She has continued her business development and education through various coursework. She stays current by being curious – continuously seeking out new information through seminars and conferences, participating in user groups and subscribing to industry resources.
Annette and her husband, Tim, have a daughter who is attending the University of Wisconsin - Madison. Annette is a past board member and allocations chair with United Way. She is currently ghost-writing newsletters for the Rotary Club of West Allis. She enjoys volunteering opportunities and spending time with family – especially outdoor activities such as hiking, biking, in-line skating and participating in fun runs.