Save Time with a Simple and Affordable Payroll Timekeeping Solution!
Payroll Complete offers the ease of clocking in and out through a standard web browser or mobile application. With no software to install and no hardware to maintain, tracking your employee's punches in real-time has never been easier.
In only seconds, punches are recorded and sent to the web for real-time administration and reporting, and they transfer directly into payroll so no manual data entry is required, saving time and reducing errors. Plus, employees can request and manage their time off.
Approval by supervisor and/or manager

Reduce labor costs and take the pain out of managing employee time.

Employees, supervisors and managers can view and approve time cards, dramatically reducing errors.

Avoid non-compliance and protect your business in case of an audit or labor dispute.

Time-off policy tracking with automated time-off request system

Automate paid-time-off tracking and balances with accruals.
Time-off policy information is set for eligible employees to calculate according to your organization's policy.
Employees request time off via their employee self-service portal or app.
Supervisors can approve, reject or modify requests, with approved time off automatically added to the time card.
Basic Timekeeping
Employees can:
Clock in and out to record punch times from any authorized computer or mobile device with Internet access.

View and approve their punches, making them more aware and accountable for their hours.

Request time off.
Timekeeping with Scheduling
Help eliminate over staffing and reduce overtime by easily creating schedules with drag-and-drop simplicity, quickly covering shifts with system help to identify best fit and gaps in shift coverage.
Interested?
To learn more, contact: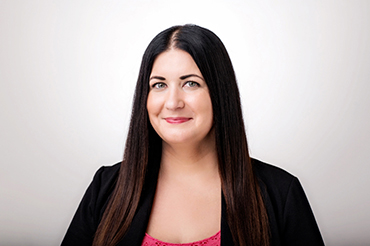 Stephanie Jerge
Business Development & Implementation Manager
(262) 549-8581
Email Stephanie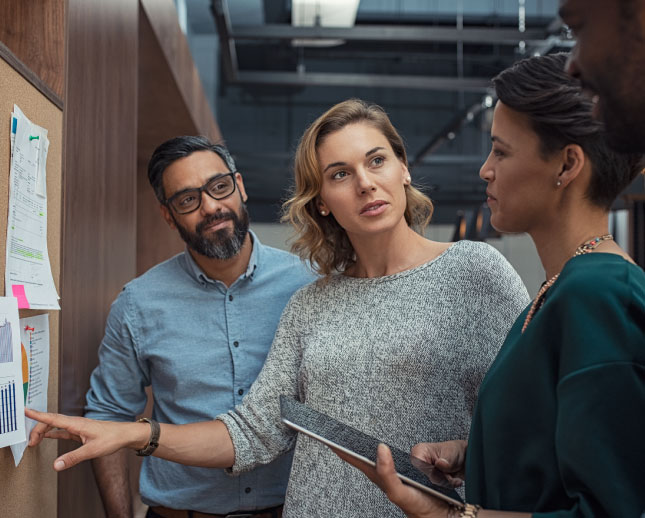 Saving for Retirement Starts Today
The best time to start saving for retirement...was yesterday. So get going, and open an IRA!