Applicant Tracking System with Recruiting
Hiring right means hiring with a focus on compliance.
In today's increasingly-regulated business environment, handwritten paper and manual record keeping simply isn't enough. Our automated Employee Onboarding Solution uses web-based, logic-driven forms to quickly – and compliantly – hire new talent. Whether you need 50 new employees or one, you can hire employees in a fraction of the time, at a fraction of the cost.
Distribute open positions to top job boards and social media sites in one click.

Easily identify top candidates with the background required for your position.

New hires complete onboarding documents electronically (W-4, I-9, Employee Handbook, and more) so every document is completed and submitted the right way in addition to being housed and retained electronically.

Payroll integration seamlessly moves employee data gathered during the onboarding process directly and efficiently into payroll without the need for manual entry.
Human Resource professionals can roll out a new hire package in moments, allowing new employees to complete everything from a direct deposit authorization form to the Form I-9, which holds countless opportunities for large federal fines over the most simple of formatting mistakes. But with our onboarding solution, they can't happen. Strict, built-in formatting tools and prompts are used to ensure every document is completed and submitted the right way, the first time.
Be compliant. Onboard faster.
Interested?
To learn more, contact: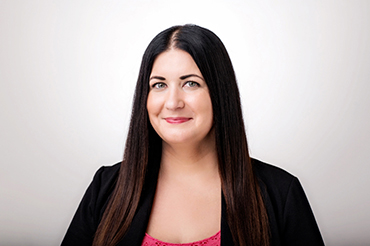 Stephanie Jerge
Assistant Payroll Services Manager
(262) 549-8581
Email Stephanie