Easily & Accurately Track Employee PTO 
Automatically accrue and record paid-time-off seamlessly with our time-off accrual system. The time-off accrual system allows employers to automatically and accurately accrue and record paid-time-off for selected employees.
PTO plans or accruals can be set to calculate on a calendar or anniversary date according to your organization's policy.
Payroll seamlessly interfaces with the time-off accrual system to record PTO processed through payroll.
Time-off reporting and check stub notification is conveniently available.
Interested?
To learn more, contact: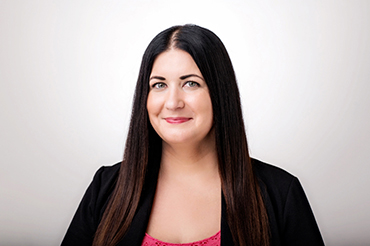 Stephanie Jerge
Business Development & Implementation Manager
(262) 549-8581
Email Stephanie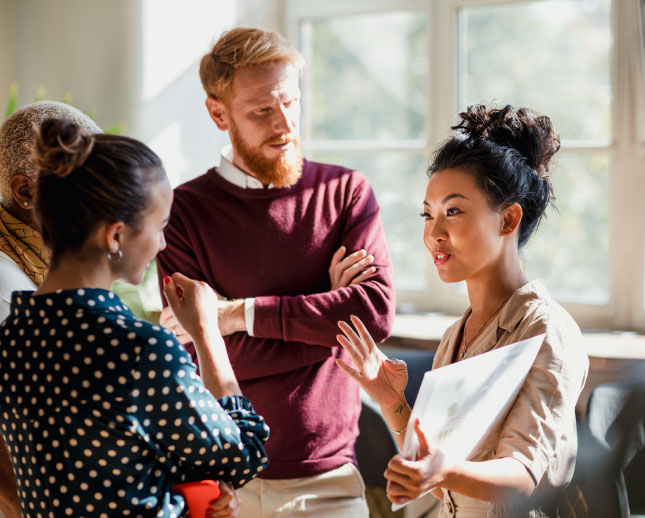 We Can Help with All Your Human Resource Needs
We offer Human Resources products and services powered by technology and supported with a high performing team of professionals, which makes an outstanding combination!