Payroll is two-sided. For some it is simply a bi-weekly to-do, and for others it is a lifeline. At Payroll Complete, we understand that you want to build a happy, financially sound workforce. And part of that equation is a reliable partner. We ensure that you know the process. We help you keep payday simple and reliable. And we are here when things go a little sideways. Because to you it's payday, but to your workforce it could be groceries.
As a division of Waukesha State Bank, we believe in the shared philosophy of friendly service with a dose of fun along the way. But most importantly, our association with Waukesha State Bank is tied to our commitment to the community. To small business. To not only you, but your employees, and making sure each and every payday is taken care of with precision and ease.
We make processing your payroll easy, whether you collect and enter the data yourself, or use our Online Payroll services.
Online Payroll
Our cloud-based technology platform offers key workforce functions in one robust, easy-to-use system. It manages all mission-critical functions, including payroll,
HR
,
time and attendance
, and
benefits
, delivered from a single application.
Access payroll
Enter and manage employee information, pay data, deductions, benefits and direct deposits.
Access a variety of reports.

Employee Self-Service
Provides a portal and mobile app that allows employees to:

Create and maintain a personal payroll profile where they can change their direct deposit, address, marital status and exemptions, and emergency contacts

View check stubs and W-2 forms, plus get an email notification each time they are paid

Access company policies and documents

Enroll for benefits and view their current benefit elections and plan summaries
Interested?
To learn more, contact: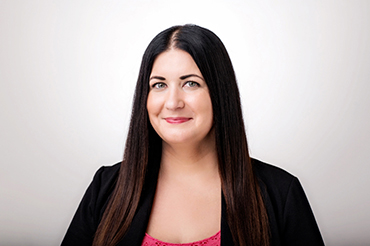 Stephanie Jerge
Business Development & Implementation Manager
(262) 549-8581
Email Stephanie