Workers' Comp Tracking and/or Payment
Workers' Compensation
Workers' Compensation Policy down payments are typically 25% of the annual premium and can put a tremendous strain on your cash flow.
Our Workers' Compensation can:
Eliminate large up-front premium payment.

Minimize audit adjustments.

Eliminate finance and billing fees.
We can help.
We offer a workers' compensation insurance payment program that improves your cash flow and makes your job easier. You pay your premium gradually throughout the year instead of a big, up-front payment, keeping your budget predictable and consistent throughout the year.
It's easy.
Premiums are automatically deducted each time we run your payroll with payments made directly to the insurance company. You don't have to think about it – it just gets done!
No cost. No sweat.
This special Pay-As-You-Go Workers' Compensation program from Waukesha State Bank's Payroll Complete costs you absolutely nothing.
Interested?
To learn more, contact: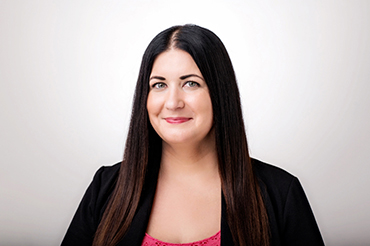 Stephanie Jerge
Business Development & Implementation Manager
(262) 549-8581
Email Stephanie