A lasting legacy doesn't happen on its own. From carrying out your intentions once you are gone to ensuring your beneficiaries needs are met, legacies must be managed in order to last. Prairie Trust understands that each fiduciary choice we make today impacts how long your legacy lives on tomorrow.
A trust may be the best way for you to express your desires in legal documents. There are several benefits:
Protect and preserve property for:

Minor children

Spendthrift family members

Special needs family members

Blended family members

Charitable organizations

Reduce or eliminate estate taxes
Manage personal property should you be unable to do so

Avoid the expense and delay of probate

Avoid a will contest

Maintain privacy

Our Expertise
Prairie Trust has been providing trust services for more than 40 years. We believe direct personal contact never goes out of style. We take great pride in working with clients over multiple generations, and in being an advisor-friendly organization.
We offer full trust management as well as directed and delegated trusts. Our expertise covers a variety of trust needs such as:
Revocable Living Trusts

Irrevocable Trusts

Generation Skipping Trusts

Qualified Terminable Interest Property Trusts (QTIPs)

Charitable Trusts

Testamentary Trusts

Irrevocable Life Insurance Trusts (ILITs)

Guardianships/Conservatorships

Estate Settlement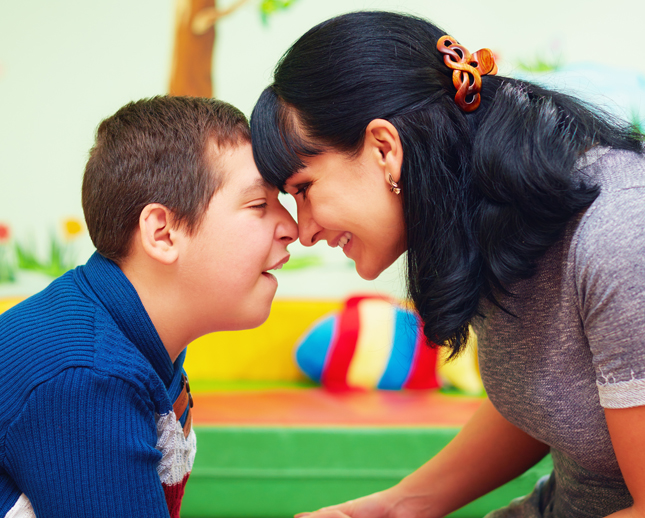 Special Needs Trusts
With a track record of more than four decades, Prairie Trust has the experience and expertise to administer different types of Special Needs Trusts (SNTs).