When it comes time to distribute your assets, your loved ones will be thankful that you chose Prairie Trust to settle your estate.
Prairie Trust's job is to ensure your instructions are carried out. We work with other professionals to gather and value assets, pay your remaining debts, prepare tax returns, and distribute property as specified in your will and trust. Most importantly we ensure your loved ones are provided for during this time.
We may be able to streamline the process and eliminate unnecessary expenses – adding to the overall value of your estate.
A smooth transition in a difficult time.
We believe this process should be as transparent as possible. Your representative will provide regular updates to your beneficiaries and be available to answer questions.
Working with Prairie Trust puts your estate in the hands of an experienced team of advisors, which helps give you and your loved ones peace of mind.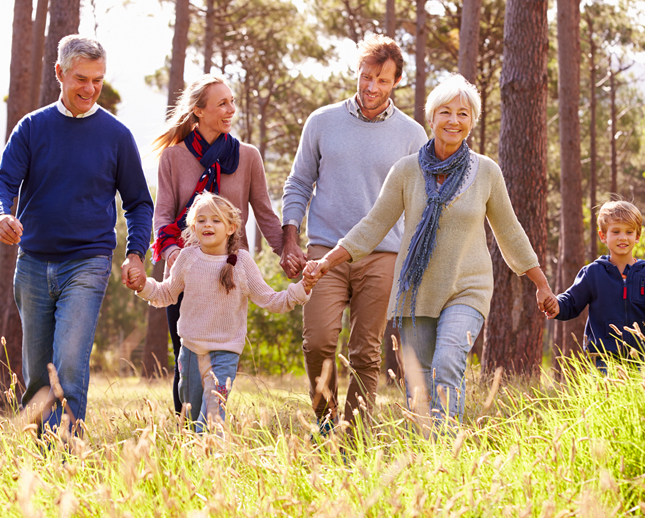 A Lasting Legacy Doesn't Happen on Its Own
From carrying out your intentions once you are gone to ensuring your beneficiaries' needs are met, legacies must be managed in order to last.