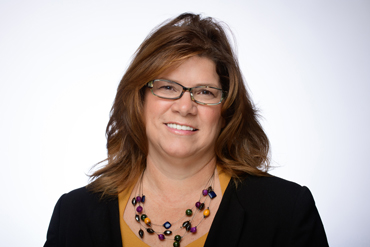 Lori joined Prairie Trust in 2019 in her role as Senior Personal Trust Assistant. She assists Thom Kieffer with day-to-day customer care and administrative operations, including account opening and closing, beneficiary distributions, account reviews, updating trust records and bill payment. Lori also serves as the point of contact for many client relationships, and takes great satisfaction in making personal connections with customers and helping to meet their needs.

Lori has over 25 years of estate planning and related trust experience, has completed Trust I, Trust II and Trust III from Cannon Financial Institute, and earned her Certified Trust and Financial Advisor (CTFA) certification in 2022. Prior to joining Prairie Trust, she worked for an estate planning law firm to create trusts and estate plans, and is pleased to work full circle in the implementation and administration of trusts, guardianships, individual retirement accounts and investment management accounts.

Lori and her husband, Garry, are newer to Wisconsin and enjoy discovering the beauty of the woods and water and all that Wisconsin has to offer.